Ran the Baltimore (Ohio) 5k and PRed by 45 seconds! I managed to run it in 28 minutes flat (9 min mile) and I am still on Cloud 9. Sorry all you dear FB friends who already read heard me bragging about it.
A couple of years ago I tried to run a mile as fast as I could and managed to squeeze out ONE 9 min mile. At that time I never imagined that I could sustain that for a total of 3.1 miles. I am hoping that when I run another 5k sometime in the future, I'll break that 28 min/9 min mile barrier.
The icing on the cake today was that this was our first race with our new CERC running group. Even though we only had three members and us four pacers run the race, we had three other members show up for moral support and everyone wore our lime green CERC shirts. (I am wearing the black and green head band)
But…you wonder, what does this have to do with the title of the post. Well…If you where to google the "Goofy Challenge", you would learn about a running event in Disney World (Florida). On Saturday, January 12th, 2013 you run a half marathon and on Sunday, the 13th you run a full marathon, all within the Disney World parks. I AM SIGNED UP for the race! THE AIRLINE TICKETS ARE BOUGHT, and the HOTEL RESERVATIONS ARE MADE! I am going with some great running buddies, and I am sooooo looking forward to it.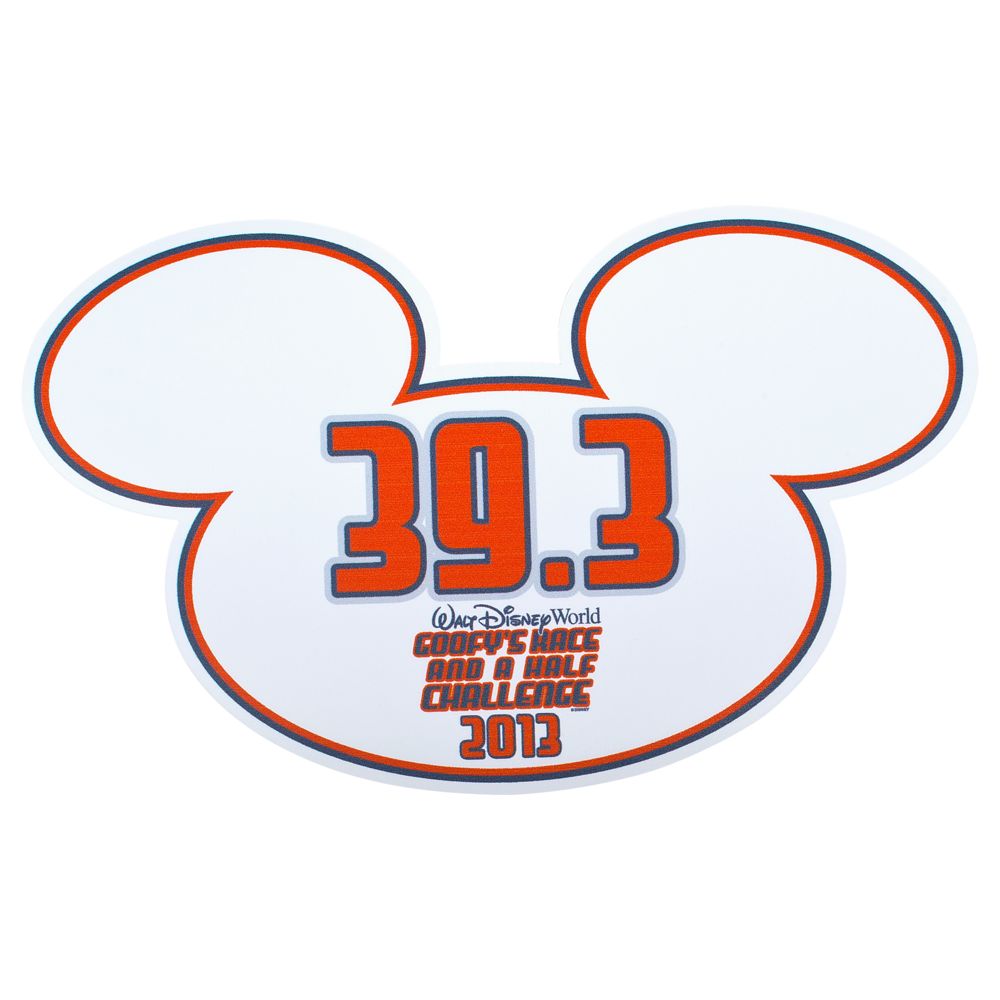 The training is a bit tricky, considering I am pacing a half marathon group, whose goal race is the Columbus (1/2) marathon in October. This means I get up at 4:30 on Saturdays to get my "additional" miles in for my long run and then run the remaining miles with the group, and then my shorter long run on Sunday. Eventually when the new training season (in December) starts this will flip, putting the shorter long run on Saturday and the long long run on Sunday, to match the actual running sequence.
So far my body has adopted well. My PR today proves that. My left achilles is still a bit sore, but I stretch it regularly and it's actually gotten better.
I.CAN'T.WAIT!